I Can Help You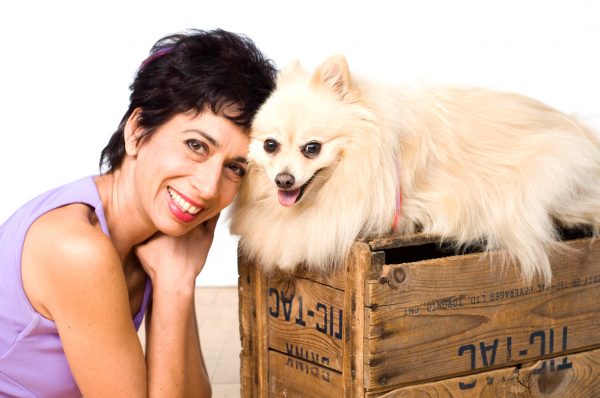 I can offer solutions for your vet clinic or hospital that will:
1. Make the best first impression every time.
2. Boost energy, overcome burnout, and compassion fatigue.
3. De-escalate your clients' anxiety and stress.
4. Tune in to each client's style and level of urgency.
5. Build confidence and master your mindset.
6. Improve team morale with resilience and positive attitude tools.
7. Ensure you reach your clients with empathy and compassion.
Build long-term relationships by using these solutions.  Boost your bottom line, by getting referrals and return business because your clients' experiences are consistently heart-centred and caring.
"Laura Nashman's workshop "Communicating from the Heart" was provided to our staff. The participants enjoyed the workshops and found Laura's presentation to be interesting and helpful. Laura was responsive to questions from the participants and customized the content to match their needs. Laura was articulate and clear in her delivery of content that she is obviously passionate and skilled about sharing."
~ Sheila McAlpine, Clinic Manager, Emergency Veterinary Clinic of Waterloo
---
"Laura's breathing exercises were very helpful in reducing stress at work. With 20 years of experience with clients I have learned some extra ways to refresh my current knowledge. Her training workbook has been very helpful too."
~ Maria, CSR, Lenity Vet Specialists and Emergency Care, San Mateo, California
---
"You have an important message and all of our teams could benefit from time with you."
~ Jodene Mills, G.M. VCA District Animal Hospital and Urgent Care
---