Effective Communication Skills
My name is Laura Nashman, and I teach effective communication skills. I offer you practical techniques to help you express your authentic voice and communicate from the heart. I am a qualified teaching professional ready to help.
Being a successful communicator over the phone is a learned skill. It requires listening with great attention since there are no visual cues such as body language and facial expressions, including eye contact. Communicating with heart is listening intently, speaking with a warm, caring voice, and being present with yourself and every person, whether over the phone or face to face.
Grow your business, build relationships and improve customer retention using my time-served techniques. Optimize your growth potential by perfecting your communications skills.
Why You Need It?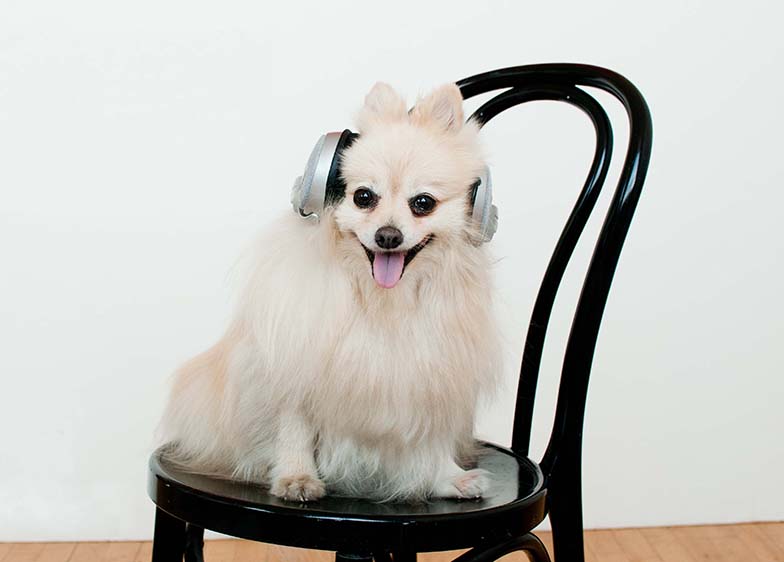 When we feel stressed and overwhelmed, our communication always suffers. This means your clients are not getting your best. I can solve this problem by tuning up your ears and voice quickly.
My professional voice acting and recording help you develop your voice and ears.
In just 1 hour, my virtual live training will supercharge your communications skills. 30 minutes is devoted to you – Self-Care. 30 minutes is devoted to your client – Client Care. This harmonizes self-care with client-care, the ideal combination for results.
Work with Laura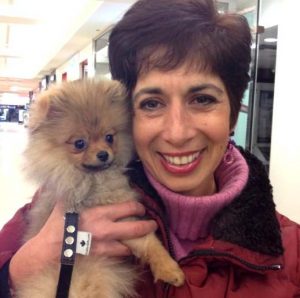 My life has been full of communication as an award-winning flutist and recording artist for many years. I will share practical techniques that will liberate your voice and help you speak from your heart.
As a communications trainer I have been a featured speaker in a variety of settings, ranging from telecom, to guest care at the Ritz Carlton Toronto Spa, and at Vet Virtual and Vet Education Conferences.
My mission is to share all the gems I have gathered from my training experiences so that your own communication will be compassionate, fluid and heart-centred.
You only have one chance to make a first impression.
It's not only what you say but how you say it.
Vet Virtual Conference 2021
"Helpful"
"A wonderful person to listen to!"
"Wonderful and inspiring"
"Session information will be presented at my next staff meeting"
"Very helpful for all staff on phones"
Vet Virtual Conference 2020
"Very well presented and relevant"
"What a fascinating and helpful presentation!"
"Great way of teaching us how to come across to clients in a positive and compassionate way."
"Relevant and very timely information"
"Excellent lecture"
"Short and sweet"